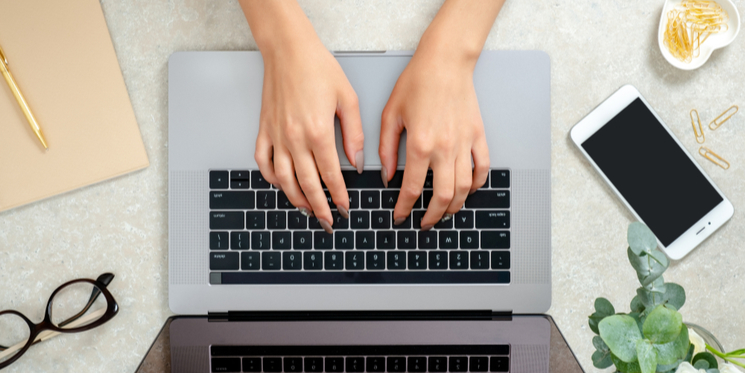 Writing for web isn't easy. You can be a talented writer but still find yourself struggling to connect with an online audience. That's because many of the usual rules go out the window.
Long introductions, elaborate descriptions and digressions don't work for an online audience. They are surrounded by other distractions and temptations, so you need to make an impact fast.
So, let's get straight to the point.
What are the common mistakes you need to avoid when writing for web?