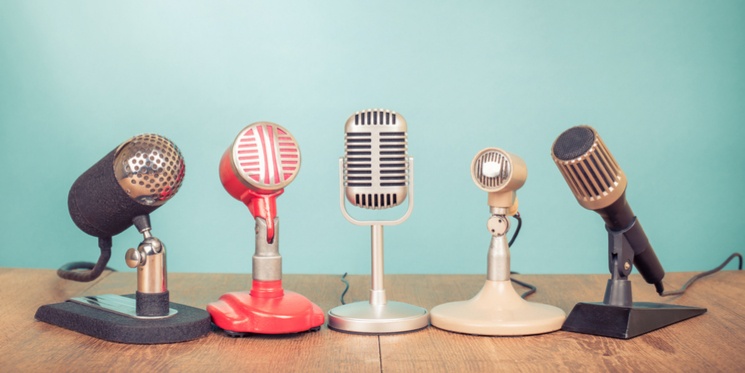 Look to B2C brands such as Innocent Drinks, Coca Cola, and Apple, and you'll see tone of voice done right.
We know their voices like we know the unmistakable fonts and colours so akin to their identities.
Whether it's with distinctive simplicity, phonetic vocabulary, or inspirational language, each has mastered the ability to connect with their audiences in a parallel voice that yields trust and brand loyalty.
Their values dictate every word choice, every message, and retains the recognisable personality that's present in every packaging label, website page and social media post.