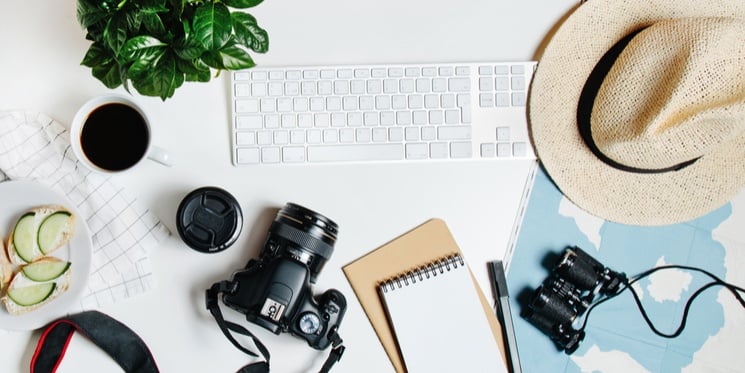 With over a million blog posts written every day, it's crucial your blogging strategy does nothing but propel you to the front of the crowd.
Silly mistakes can have a negative impact on your online visibility.
If you're frustrated that your blogging efforts are having little discernible effect on conversion rates, it's worth checking you haven't fallen into the trap of committing some of the biggest blogging mistakes.