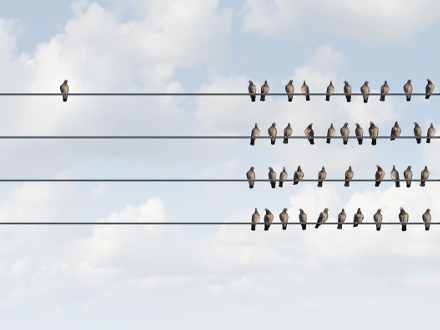 Writing for the web is a beast that we've had to learn to grapple with in recent years. And it's certainly a different one to writing for print. It comes with specific guidelines.
You can be a talented essayist or poet and still find yourself struggling to connect with an online audience. That's because many of the rules go out the window. Forget long drop intros, intricate descriptions and digressions.
We need to get to the point. Now.
So, without further ado, what is it that makes online writing unique?