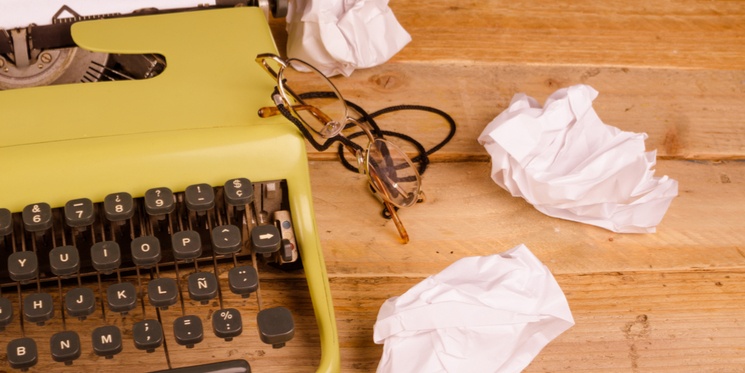 B2B Content marketing focuses on creating, publishing and distributing content for a targeted audience online. If inbound marketing is the engine, then content is the fuel.
In a previous post, we discussed whether you should recruit internally or hire an inbound agency partner. If you do decide to go it alone it is likely you are still going to need a content writer. In fact, according to Content Marketing Institute's (CMIs) research, over half (56 per cent) of B2B companies outsource at least part of their content marketing.
Implementing inbound is time consuming. B2B content writing is time consuming. Without someone dedicated to both, you will end up with excellent content but no marketing activity to share it, or excellent marketing activity but with the same tired, sparse content offers.