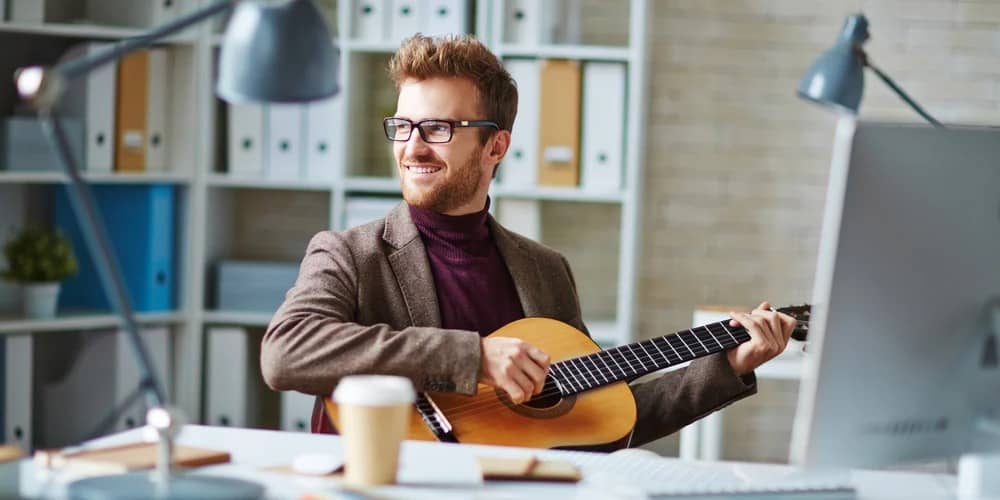 Over the last few weeks, I've become more than a bit obsessed with the YouTube channel Tiny Desk - a video series of more than 800 live concerts created by American musician Bob Boilen and NPR music editor Stephen Thompson in Washington DC.
Tiny Desk comprises what can only be described as the most astonishing semi-acoustic performances - whether it's Adele, Anderson Paak, Jorja Smith, Hobo Johnson and the Lovemakers or the wonderfully eccentric South Korean folk music/glam rock quartet Ssing Ssing.
The power of music to communicate (and to elicit) intense emotion is undeniable - and its ability to thoroughly engage the listener (and to keep them coming back for more) is at times frankly mind-blowing. As of August 2018, Tiny Desk's collective concerts had been viewed in excess of 2 billion times.
By complete coincidence, content strategist, owner of Aha Media Group and hip-hop fan, Ahava Leibtag also hails from Tiny Desk's musical home of Washington DC. And in a recent article for the Content Marketing Institute, she describes what she thinks the creation of great music can teach us as writers.
Our ultimate goal after is to attract our reader and keep them reading. But how can we do this in what is an intensely populated and competitive world of online content?
The answer, says Ahava, could lie in emulating the role of the songwriter as storyteller.
Songwriters are storytellers. And if you're a content marketer, you're also a storyteller. We're trying to do the same thing – to capture the most elusive thing we can with words: a feeling.

https://contentmarketinginstitute.com/2019/01/content-writing-s