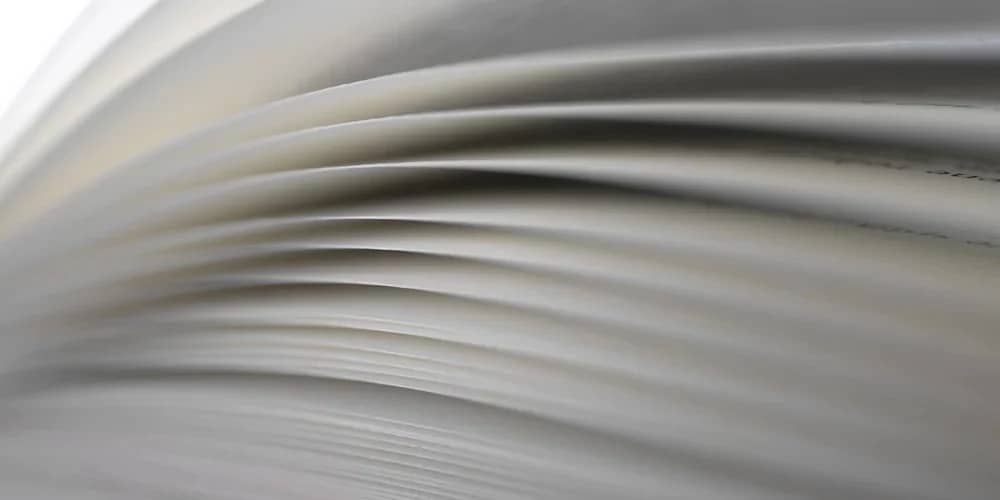 As the end of another year approaches, roundup emails have started to flood my inbox. One of the general trends picked up this year it seems is attention span, or lack of, when it comes to consuming content, following research from Microsoft, published in Spring 2016. However, digging deeper into the research you will discover that the key message was not that humans lack attention span, but our attention span is changing in ways that make it more intense, more demanding and more hungry for information, not less (Jason Miller).
The results of the 2016 Content Preferences Survey, conducted by Demand Gen showed white papers were the most preferred content type used to make buying decisions in the last 12 months, which dispels the myth of dwindling attention span even further.
Digging into Equinet Media's own content performance stats for 2016, the most read of our blog posts was: 4 Benefits of Using White Papers in Your Content Marketing Strategy.
In the article below Harsh Agrawal outlines the importance of whites papers and outlines nine steps to creating an outstanding white paper:
Consider Your Overall Content Marketing Strategy

- It will be easier to convert prospects through a white paper if the content addresses readers' needs at a particular point in the buying cycle.
Do Not Compromise on Its Promotion - When promoting your white paper, you can break up the content into small, digestible pieces so that your readers find it easy to read. This will attract more traffic.
Maintain Quality and Professionalism

- A white paper is supposed to be written by experts, so framing one with a casual tone is a strict no-no if you want to make it influential.
Choose an Interesting Topic and Title - One of the biggest factors that will attract (or repel) your readers towards your white paper is the topic or the title.
Offer Value

- A good white paper is more about using a collection of facts to provide solutions to audiences' problems than an advertising platform.
Organize Well - It is better to have a clear outline in place from the outset so that it becomes easy to write the paper thereafter.
Write, Edit, Proofread - During this process, ask other people to go through it, give you feedback, and catch the errors you may have overlooked.
Tell Them How It Can Help, Again

- This does not mean that you try to sell you product or services in the body of the content. Just ensure that you include a catch as naturally as possible into the paper when you conclude it.
Keep Measuring Results

- Is your white paper bringing the desired results? Is it getting enough shares on the desired platforms? How will you know what your ROI is until you actually measure it?
The most important takeaway is to consider white papers as part of your overall content marketing strategy. Having white papers at the top of your sales funnel as awareness content is likely to lead to a high bounce rate as visitors are just not ready. "People are reading your white paper because they want to know whether you're an expert in your field and if you have products or services that will offer value..... you need to make sure that your B2B white paper is the last selling tool that will convince customers to contact your sales team." Amanda Dodge.
Did you know that white papers were the most preferred content type used to make buying decisions in the last 12 months? Further, white papers, ebooks and webinars were the top three in 2015 when it came to most valued content types. Buyers are most likely to share white paper content with their colleagues.