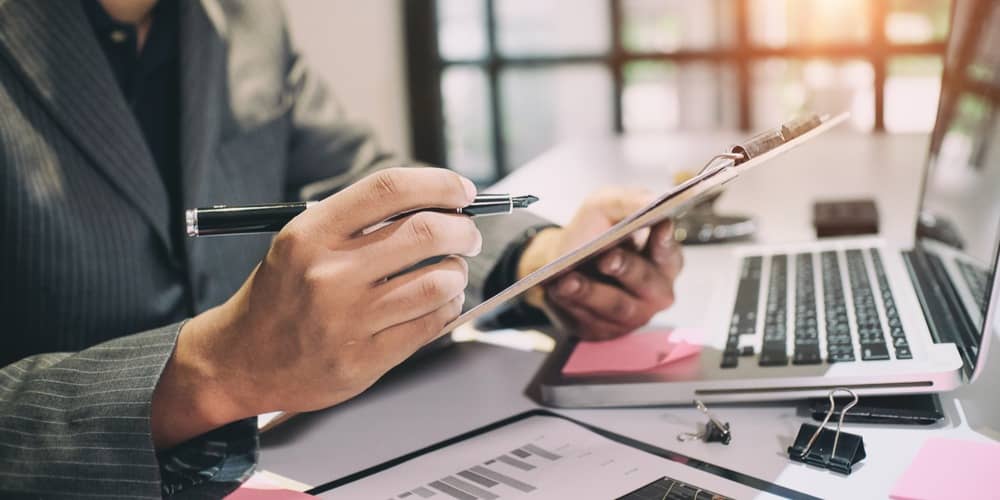 Having a handy social media checklist is one way to keep on top of your business' social media activity and continually evaluate your efforts.
SEMRush has produced an ultimate checklist with goals to tick off every day, week, month and quarter. Here are a few extra tips from me:
Every day:
'Reply to comments and questions'
A simple one really - but comments and messages can often be lost in the busy day-to-day running of a business. One easy solution is to make sure you have auto-response set-up on Facebook messenger; then if someone sends you a direct message, they will instantly get a response.
To set up an auto-response on Facebook go to your business page, click on settings (top right), choose 'messaging' and then go to 'response assistant' and follow the simple steps.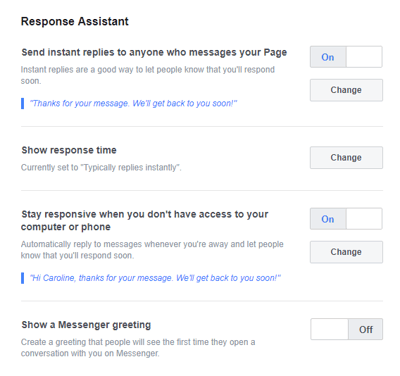 Every week:
'Create a posting schedule for the week'
This is especially useful for Instagram. You need to make sure that any scheduled posts with links to a blog post also have a clickable link in your bio; if you are scheduling multiple posts each week (which is recommended), then this means manually changing the link in your bio each time. A schedule is also a great way to jot down ideas to use in your insta-stories each day to keep it sharp, interesting and relevant to your audience.
Every month:
'Collect monthly stats'
I've written before about my love of Twitter analytics which gives you essential insights for adapting your social strategy to what works best and avoiding what doesn't! Each social channel has their own inbuilt analytics, so make sure you examine these. And if (like us here at Equinet) you are using HubSpot they also provide a comprehensive, in-depth analysis of all your social efforts.
'Analyze your competitors' social strategies'
You can keep track of what your competitors are doing in a variety of ways, one of the insights I like to use on Facebook is the simple 'Pages to watch' tool. This is within 'insights', and the tool allows you to follow a number of your competitor's pages and track their activity, engagement and audience growth against your own.
Every quarter:
'Make sure your brand image is consistent across all social channels'
Once again, this is something that can slip through the net when you're busy. But remembering to check that your brand image is up-to-date and consistent is key. Remember your profile is what most people click on first - what does yours say?
For the full ultimate social media checklist click on the link below.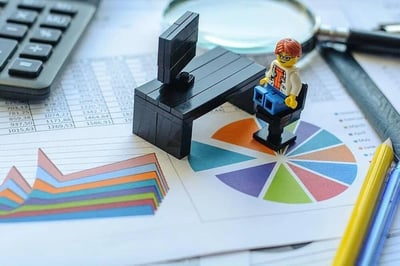 Managing the day-to-day ins and outs of an effective social media marketing strategy is a constant challenge, and it can be frustrating when you're not seeing the results you want, but you just can't find the time to try out new things. One way to ensure you're maximizing your time is to follow a daily checklist, which can help you cope with all the routine tasks you face on a daily, weekly, monthly and quarterly basis, while also enabling you to allocate specific time to development, in alignment with your business goals.