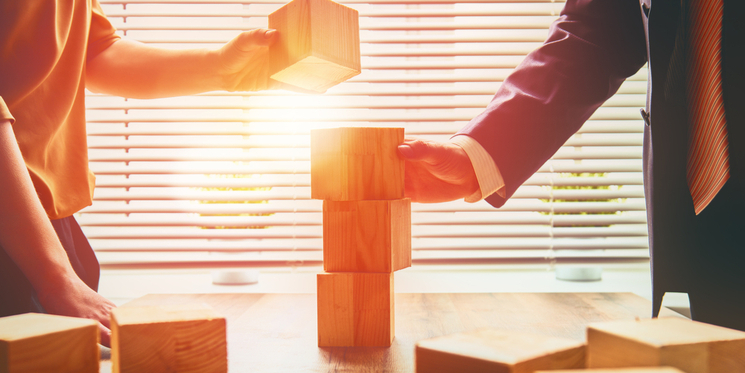 Editors note: This blog post was originally published in January 2017 and has since been updated for optimal accuracy and relevance.
For many companies, developing a content strategy involves looking ahead to the next blog post, the next video, or the next eBook. This might involve a brief look back at the performance of past content to see what topics they should cover. However, a more positive approach is to continue to build on what you've already achieved.
And that's exactly what your organisation can do by carrying out a content audit.