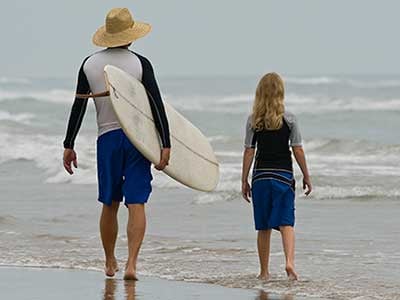 IBM recently released the results of a study of the B2B buying habits of Millennials vs. Generation X vs Baby Boomers, which highlights some significant differences between the way that the three generations make purchasing decisions.
Millennials (also known as Generation Y) are generally considered to be those born in the 1980's to 2000's as against Generation X; born in the 1960's to 1980's. Baby Boomers are the post war generation born between 1946 and the 1960's. When marketing to buyers, more and more of them are now Millennials or Generation X. And even if they are not buyers, many now have influence over buying decisions as business owners or directors. How do they operate? Do they have different attitudes to buying? And should you use different marketing tactics to reach them?
Here, in a handy infographic, are some of the main points from the study:
This research highlights some expected and some unexpected differences between generations of buyers, differences that are clear enough and wide enough to demand a different marketing strategy for each generation.