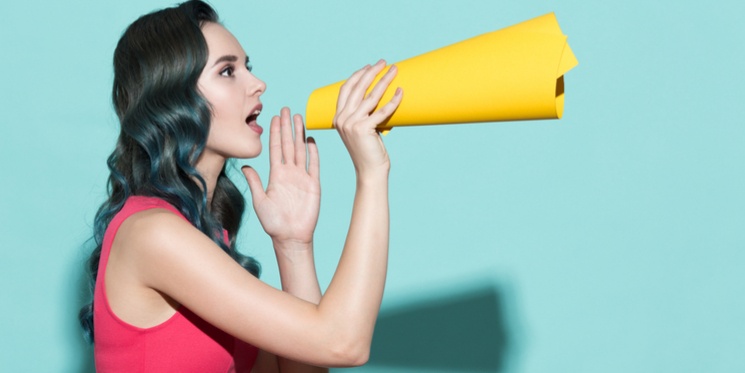 The software as a service (SaaS) industry is one of the most lucrative niches on the market. Inherently scalable and profitable, it's expected to surpass $112.8 billion by 2019.
But if you're in the business of selling software as a service, you'll know that standing out is now more of a challenge than ever.
And, unlike many other industries, if a software company grows at only 20%, it has 92% chance of ceasing to exist within a few years according to McKinsey.
So, listen up, because getting this right is important.
Inbound and content marketing are often favoured by SaaS companies because they are conducive to B2B buying habits.