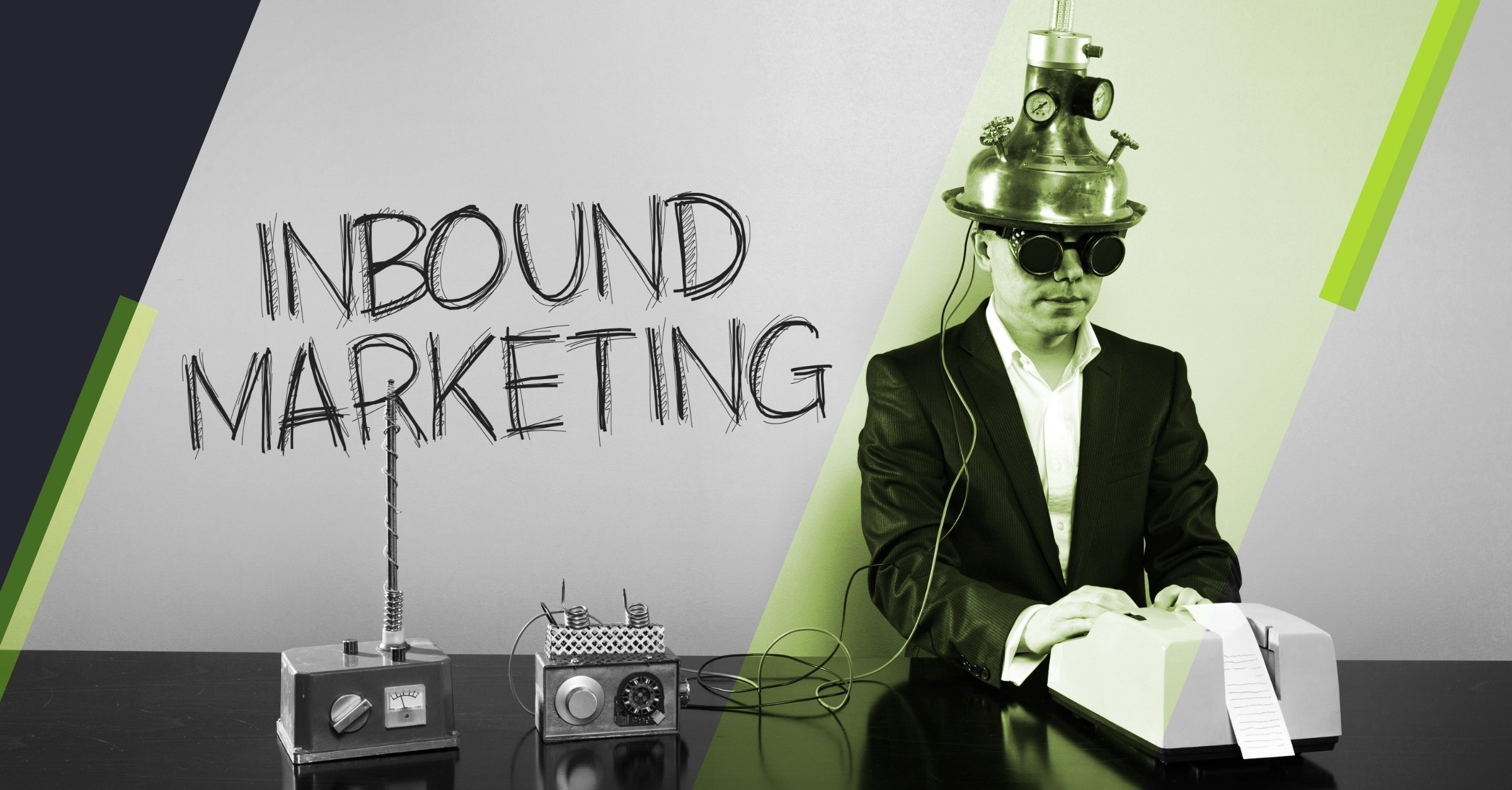 As the CEO or director of sales for a contract manufacturing company, you're always looking for new ways to market your company and generate leads. But this may seem impossible in an industry in which your customers don't want to recognise their partnership with you. Just like the SAS, you operate unseen for people who deny you exist. However, despite contract manufacturers' peculiar circumstances, inbound marketing can help in many ways. Here are eight benefits that are impossible to ignore.
But first, what is inbound marketing?
Inbound marketing is a strategy that can boost your business by bringing customers to you instead of you going to them. It is a strategic approach to marketing that focuses on creating valuable, relevant, and informative content that attracts and engages potential customers.
1. Target better-fit customers
You likely want to target specific customers belonging to a very particular niche in your industry. Inbound marketing allows you to target your ideal customers after you have first developed buyer personas.
These semi-fictional representations of your ideal customers allow you to understand their pains and what drives them. As a result, you will be able to tailor your marketing strategy and target it at your ideal customer. Creating buyer personas allows you to take your customers on the right journey. This focused approach is much more helpful than the traditional trawling techniques that catch anyone regardless of fit.
For example, creating buyer personas can help you create a targeted email marketing campaign. If you know who you are writing to, you can personalise your emails, address your customers by name, reference their specific interests, and offer services that align with their needs. You can also use buyer personas to segment your email list, sending targeted emails to different groups of people based on their interests and needs. This can help you improve the relevance and effectiveness of your emails.
2. Attract better-fit customers
Inbound marketing can help contract manufacturers to generate leads and drive sales. By providing valuable information and resources, inbound marketing can attract potential customers who are interested in the services your company offers. This can help to generate leads and drive sales by providing potential customers with the information they need to make an informed purchasing decision.
Inbound marketing is also the perfect way to draw in potential customers who are actively looking for services related to your business. Through a combination of educational content, videos, helpful blogs, social media posts, search engine optimisation (SEO), and other techniques, you'll be able to target the ideal customer demographic and bring those leads in without ever having to reach out directly.
The result? A steady stream of qualified leads that are a good fit for your products or services. In essence, inbound marketing helps you drive success by bringing the right people—people who have already expressed an interest—into your sales funnel.
3. Increase brand awareness and generate trust
Inbound marketing's focus on creating content that gives prospective customers value has enabled contract manufacturers of all sizes to drive highly qualified leads and conversions by increasing brand awareness.
But inbound marketing can also offer organisations the holy grail of business: the ability to build trust and credibility with their customers. Contract manufacturers can showcase their expertise and build credibility in their field by creating informative and engaging content. This can help to establish trust with potential customers and position the company as a thought leader in the industry.
It also allows businesses to benefit from word-of-mouth referrals, get quick insights into customer behaviours, and even gather valuable market intelligence—not just contacts. If you're looking for an efficient strategy to attract more highly targeted and motivated prospects through building brand awareness and trust, then inbound marketing is worth investing in.
4. Convert leads into customers at a high rate
Inbound marketing for contract manufacturers can be highly effective because it helps to convert leads into customers at a much higher rate than other traditional marketing strategies. This is due to the tailored, personalised approach that inbound marketing takes when engaging with potential customers.
Inbound marketing allows contract manufacturers to target their content and messaging towards an already interested audience by leveraging customer data and insights. This leads to more meaningful interactions and connections with potential customers that results in higher conversions
5. Build customer relationships and loyalty
Inbound marketing can help contract manufacturers to improve customer relationships and loyalty. By providing valuable information and resources, inbound marketing can help contract manufacturers to build long-term relationships with customers.
This can help to improve customer loyalty and retain customers over the long term, as inbound marketing encourages customer engagement with your brand—through commenting on blog posts, sharing content on social media, and participating in webinars or other events.
Inbound marketing also provides opportunities for customers to give feedback and interact with your brand, allowing you to gather valuable insights into customer needs and preferences. This can help you improve your products or services in addition to increasing customer loyalty.
6. Valuable insights into your customers' needs and wants
Another serious power of inbound marketing lies in its ability to measure customer feedback and generate valuable insights. Not only does it let you know what your customers like or dislike, but it also provides a deeper level of understanding of their needs and wants.
By tracking metrics like click-through rate, page views, sales conversions etc., you can begin to identify audience behaviour patterns and trends that inform the direction of your marketing efforts. With inbound marketing, companies can gain an advantage by understanding how customer expectations evolve over time and use the data to design customised campaigns tailored around those needs.
7. Generate a high ROI
Inbound marketing is cost-effective and earns a fantastic return on investment, but another great benefit is enjoying the long-term benefits for years to come. While traditional marketing, such as magazine ads and television commercials, often only generates short-term results, inbound marketing can be very appealing as it offers long-term brand recognition.
Inbound marketing also helps to create brand loyalty, as well as to attract potential customers who are already interested in your services. Therefore, it allows you to reach an audience who actually wants to hear what you have to say, which means more conversions and greater ROI. Plus, consumers are far more likely to trust a company that has adopted an inbound approach regarding their overall digital strategy.
8. Scale to support your growth goals
Inbound marketing is perfect for businesses looking to scale up and achieve their growth goals. Unlike costly traditional advertising, inbound is centred on pulling potential customers through organic search results rather than pushing them over the top.
This makes it an incredibly efficient option for businesses that want to reach more people with less investment. Plus, it's easier to track and measure the results of digital campaigns than traditional advertising, so you can tweak your efforts quickly to maximise return. Inbound marketing is a great way to get more exposure without breaking the bank—boosting your results as you scale.
Moreover, when used correctly, inbound marketing can be extremely cost-effective. In fact, it has been proven that companies consistently using inbound marketing techniques spend 62% less per lead than those using outbound tactics.
Conclusion
If you're looking for an effective marketing strategy that will help you attract the right leads, build trust and credibility with your audience, and provide valuable insights into your customers' needs, inbound marketing is the way to go. Not only is it cost-effective and generates a high ROI, but it can also be easily scaled to support your growth goals.