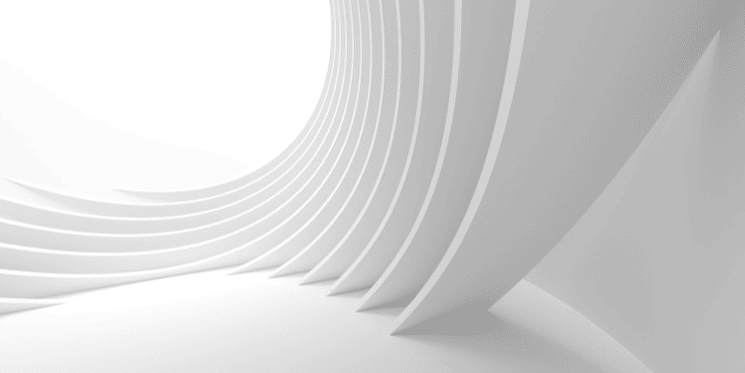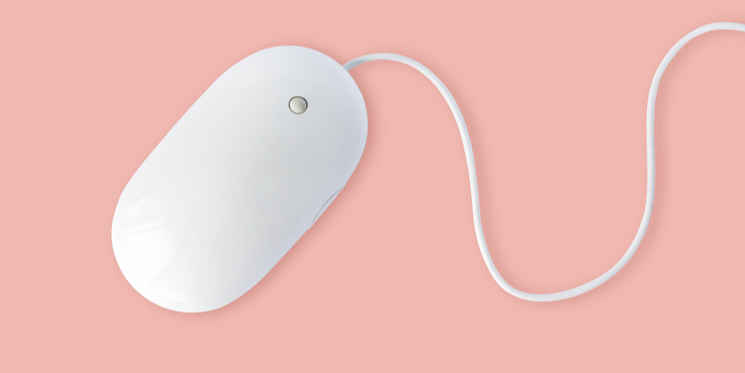 "It's not very user-friendly."
You've maybe used those words before, or heard them muttered in frustration as a friend, relative or colleague tries to navigate their way around a poorly designed app or a website.
But they are most certainly not words you want to be associated with your own website or app.
So what exactly is UX? And what actually qualifies as a "good" UX?
UX is the abbreviated version of user experience, often used simultaneously with UI (User Interface). But UX exclusively pertains to the ease of use, intuitiveness and readability of your site.
A good UX is one that makes life easy for the user, that increases customer satisfaction and urges them to take action or return to the site.
A bad UX on the other hand can result in lost leads, decreased sales, poor SEO and a drop in traffic.
UX is however, not to be confused with UI. UI (user interface) refers to the all of the elements that enable a user to interact with an application or a website. This includes everything designed into an information device such as display screens, keyboards, a mouse and the appearance of a desktop.
The two are closely linked, and inevitably serve to complement each other.
But for now, we will focus on user experience design.
So here's how to master the art of a savvy, streamlined, and satisfying UX.
1. Microcopy
Microcopy is one of the fundamental aspects of your UX. Without it, your users could be left guessing or miss conversion opportunities altogether.
Forms, text boxes, search functions can all be labelled with microcopy to guide the user. It's always best to take the approach 'if in doubt, spell it out'. People won't take offence if you're spelling out the obvious, but they will leave your site in frustration if it's not clear how to move to the next step.
2. Design for kids
I once read somewhere that when designing your UX, you should mimic the inclinations of a kids' toy designer. Think big buttons, built for stubby, accident-prone fingers. Children's toys are never over-complicated or difficult to use.
Make it easy for users to move around and avoid anything overly complex which can inhibit their ability to get to where they want to go.
3. Less is more
Don't over-clutter your site design. This applies to language, visuals, and navigations. Avoid using jargon and superfluous language. For example, "Simply swipe the button right to make a selection" says what it needs to say as "swipe right to select."
Remember the three-click rule too, which dictates that the user should be able to get to where they need to go in no more than three clicks. Good user experiences designs always boast simplicity.
4. Collaborate
UX is a multi-disciplinary effort. Working solo on user experience design won't be enough to cover all bases. Additionally, it's easy to become blind to a project you've been working on for so long.
The aim is to meet all business needs and objectives, so continuously liaising with other departments is crucial in tying up any hidden loose ends.
5. Always design for the user
Have the user at the forefront of your mind, and revisit your buyer personas before any decision is made. Building the design based on your own preferences can be a costly mistake. Just because you like something a certain way, doesn't mean your users will.
6. Think outside of the box
Don't stray too far, but trying something different now and then can help you find confidence and try new techniques that could pay off by helping you stand out against competitors, or demonstrate your relevance and savvy-ness to potential customers.
7. Seek feedback
How will you ever improve if you avoid seeking feedback?
Actively seek out criticism in your quest for creating a more engaging UX.
Website visitors, family, friends and even other departments within your business can provide practical and honest evaluations that will help drive your design in the right direction for a more positive experience.
8. Make it interactive
Gone are the days of static web pages. To make your site aesthetically engaging often requires interactive components.
If your website is static, you won't stand out against competitors and you'll make for a pretty boring and dull UX. But don't startle people, (here's that word again...) simplicity is key.
9. Make it attractive
Of course, being attractive, vibrant and aesthetically pleasing is a prerequisite to a good user experience. But attractiveness is subjective, and this comes down to knowing your users.
What colours, styles, imagery and layouts will they prefer? This can differ considerably based on a number of demographic factors, so choose wisely, and always keep them in mind.
10. Check readability
No weird and wonderful fonts that become illegible once formed into a sentence, and absolutely no white writing on a pale yellow background.
There are readability guidelines online that will help inform which fonts to choose. Typically, best practice dictates that you avoid using more than three - which can make your website appear unstructured. And stick to sans-serif fonts - no smaller than 12pts - which are usually better suited for online viewing.
11. Research
Use research to inform your visuals, language and design. Research can of course be qualitative or quantitative - both of which will prove extremely helpful in informing your design.
Surveys and questionnaires pertaining to your website can provide rich insights into your users' expectations, while general analytics will help you uncover which types of colours, fronts and language generates the most click-throughs.
12. Improve your page speed
No happy customers ever came from a slow loading site. Prioritise site speed, and make sure this is effective across all devices. There are many ways to improve site speed, from compressing images, to using an SEO tool such as SEMRush to identify broken links or problems that could be slowing down your site.
If you take one thing away from this blog post, it's that simplicity is key. If in doubt, spell it out.
Think about some of the most satisfying websites you've used. I bet you visit them regularly. What features do they have that keep you coming back? How could these be replicated to suit the expectations of your own users?
A good website does most of the work for you. Online users tend to become impatient very quickly, so making the experience quick, easy and enjoyable is always the number one goal.