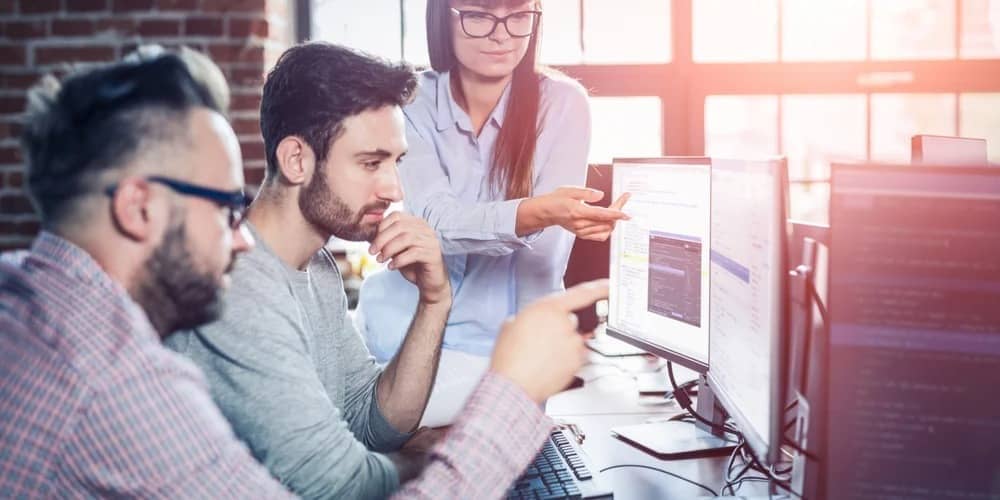 Luke Summerfield, HubSpot's passionate Growth Driven Design (GDD) evangelist has set out to 'change the world, one website at a time'. His belief is:
"The traditional web design process is broken. You are wasting time and money on your website ... and you don't even know it. Your website is the centerpiece of all your marketing activities and is your "best salesperson," yet the way we traditionally approach website design has a great deal of systemic risk and wasted opportunity."
But, before you run for the hills at the prospect of going through (another) website redesign, which let's face it - are two words which strike fear in any seasoned marketer, GDD is no ordinary website redesign. So what is it? Tom DiScipio gives a comprehensive definition. If it is a new concept to you, I suggest you take the time to read Tom's post.
In the article below, Artash Arakelyan sticks his head above the parapet and admits that "growth driven design is not practical for every organization".
However, if:
You started to grow your company after the dawn of the internet which, for practical purposes, demands that your web presence is your primary line of contact with customers or
You work in an industry for which a web presence is impossibly valuable for your sales
The traditional approach of design - a complete overhaul of your website every two years - alienates customers who have not yet had the opportunity to develop brand loyalty to your company
And, you want to get more leads, increase sales and grow your business, then GDD is for you.


This is where GDD gives you greater opportunity to convert them than traditional web design. The sales and marketing teams work in conjunction with your designers in testing out what works for the customer, instead of what your brand assumes works for the customer.

In this sense, GDD allows you the freedom to optimize your site to cater only to the customer's expectations and desires. Through continually redesigning your site, while analyzing what changes are providing the greatest ROI, you are building a site design that speaks exactly to both your core customer base and to those unfamiliar with your brand yet. e design that speaks exactly to both your core customer base and to those unfamiliar with your brand yet.