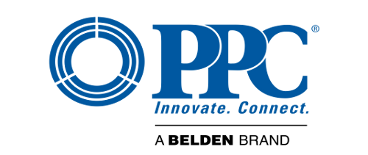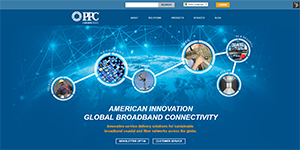 In 2016, PPC Broadband acquired a company that Equinet was working with at the time - and one for whom we had grown traffic by 1900% and leads by 15x in two years.
PPC asked us to build the new website that would combine both companies' offerings. To do so, we took a strategic approach in order to preserve the traffic from the acquired company and to set the new PPC site up for growth in its own right.
Once the site went live, PPC asked us to continue working with them to create an inbound marketing programme to build on the momentum.
In the first year of working together, traffic has grown by 190% and leads have increased 3x.