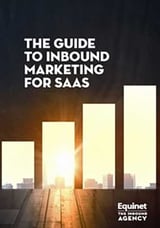 The perfect match for SaaS marketing
Get the inside track on how Inbound drives sales and reduces churn.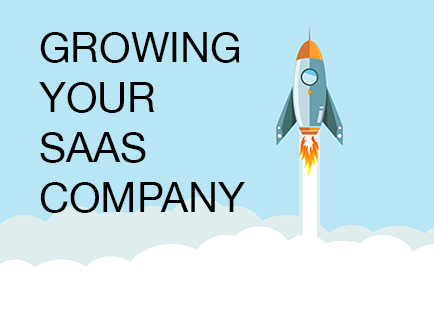 Data-Driven Guide to Growing Your SaaS Company
Marketing in the SaaS industry has changed. Are you keeping up?
Is Inbound a good fit for saas?
Eric Swain, Principal Inbound Strategist
Take a moment to review how inbound sales and marketing is working for SaaS companies today and learn if your company could be a good fit too.