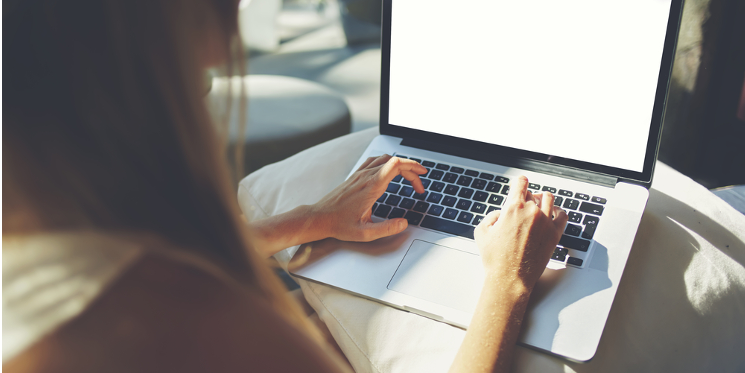 We've written about optimisation strategies and SEO before. And sure, they are some of the most effective ways to drive traffic to your website. But what happens after you've been found? The goal changes, right?
You need conversions.
Converting your visitors into leads, your leads into customers, and your customers into promoters takes time and investment. And perhaps one of the biggest investments is your microcopy.
We're talking about those small blocks of text in highly trafficked areas of your site, including CTA buttons, instructional copy and messages of reassurance. They tell users what to do ("Write your full name here"), alleviate concerns ("Don't worry, we'll only use your email address once"), and move them deeper into your site ("Learn more").
Get these right, and your chances of converting can increase tenfold.