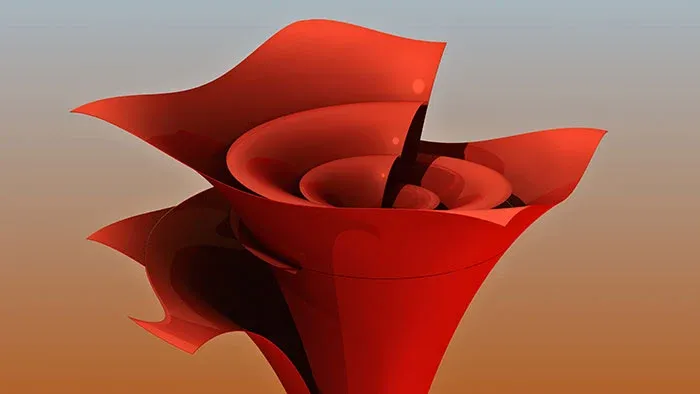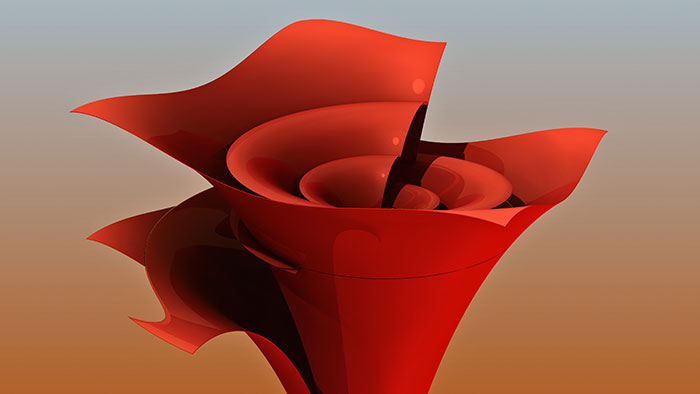 Recently, we were invited to speak about inbound marketing at an event put on by the Inspired Group. Leading up to that event, there was a discussion on the Inspired Group's LinkedIn page about what inbound marketing means to everybody. What we learned from that discussion is there's a broad understanding of inbound marketing, and on the night of the event, that proved to hold true, where some people had a fairly accurate understanding of inbound marketing, and other people understood it to be spam, or very interruptive.
So going away from the event, we felt it would be good to create a series of videos that laid out what we understand inbound marketing to be and how that could be helpful to your business. So first off, what is our definition of inbound marketing?
There are a number of definitions, but at Equinet, we like to put it this way. Inbound marketing is a series of tactics that help you get found by people looking for what you do, then converting that early interest into leads and sales. Those tactics range from the very old, in digital marketing terms, such as email, to the more recent, such as social media. The important thing is, taken together, end to end, these tactics deliver results.
So why is inbound marketing so important today? For a few reasons really. Firstly, traditional marketing doesn't work as well as it used to. We've become very good at ignoring a lot of that marketing noise. We filter out unwanted spam. We block cold calls, and we skip through television ads.
The point is that customers have taken control of their interactions with products, services, and companies. They've become very good at granting access, or permission to those companies to engage with them, whether it's through search or social media, or signing up for blogs, or perhaps a newsletter.
This is borne out by statistics. 83% percent of B2B buyers start the purchasing process on the Internet, or the social web. The corporate executive board found that B2B buyers are getting 60% of the way through the purchasing process before they make any contact whatsoever with potential suppliers. So they're comparing prices, gathering information, checking credibility, reading peer reviews, narrowing their choices down.
And finally, a Media Lab study found that 76% of people felt most comfortable with a recommendation from another person when making a decision about a product or service. And increasingly in this day and age, that sphere of recommendations through social media is broader than it has ever been.
So there we have it. We've framed inbound marketing. We've agreed on, broadly speaking, what it is. But how do you do it? What exactly do you do? And when do you do it? That's why we're running this series of videos. And with the next video, we're going to focus on what is arguably the most important thing you need to know if you're going to run an inbound marketing campaign.
We are very grateful to Alex Bright for giving us permission to use her pictures in this video.