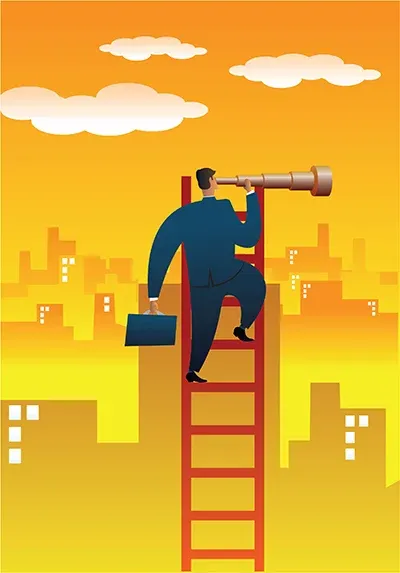 Increasingly, the relationship between content marketing, seo and social media is evolving. To stay visible in this new media age we can plan for them as one through devising a framework for marketing content management.
Content marketing is the practice of providing regular, informative and interesting content to all your clients, prospects, partners and stakeholders, in order to raise your profile, improve brand recognition, promote your business and generate new leads.
There are many content creation formats that can be used for content marketing including e-books, web videos, webinars, white papers, social media, blogs, podcasts, custom magazines and more.
All of these should interact with and complement the others within your content marketing strategy. Importantly, they all have a relationship with Search Engine Optimisation.
A successful SEO strategy works hand-in-hand with a successful content marketing strategy. Start yours off by making your content link-friendly, whatever form it comes in. Your content may be wonderful, but if nobody is seeing it, it's useless. Making your content ultra-linkable allows it to be seen and improves its SEO potential..
Most marketers understand that they cannot simply duplicate content in order to increase the number of keywords on their site. But there were sufficient instances of organisations flouting this rule for Google to develop its Panda algorithm update, which severely impacts websites that implement this kind of 'black hat' activity today.
However, it is entirely appropriate for you to repackage and reuse your content in creative ways.
Let's say that you're an accountancy firm and you have published a whitepaper on capital gains tax. You can take the content from your white paper and turn it into blogs, videos, podcasts and webinars for example.
If each of those assets links back to your site, then both you and your social media follows will reap the benefits. They will learn, and your website will improve its search engine ranking.
Search engines now take social media linkage into account when compiling their rankings. You can improve your ranking accordingly by making sure that your content is easily shareable (and indeed shared!) on Twitter, Facebook, Google+ and LinkedIn.
Please share your tips on how to best integrate content, search and social by leaving a comment below.
If you would like to discover more about how your business can benefit from integrated content marketing download our whitepaper on Content Marketing.