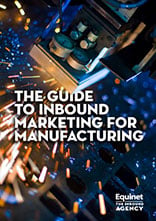 Marketing Manufacturing
Discover how inbound is being implemented to make measurable improvements in marketing manufacturing.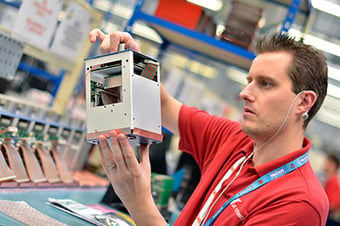 JJS Manufacturing keep on growing with Inbound
With more than 700% growth in website traffic, more customers are finding JJS Manufacturing today.
Is inbound right for you?
Eric Swain, Principal Inbound Strategist
Take a moment to review how inbound sales and marketing is working for manufacturing companies today and learn if your business could be a good fit too.