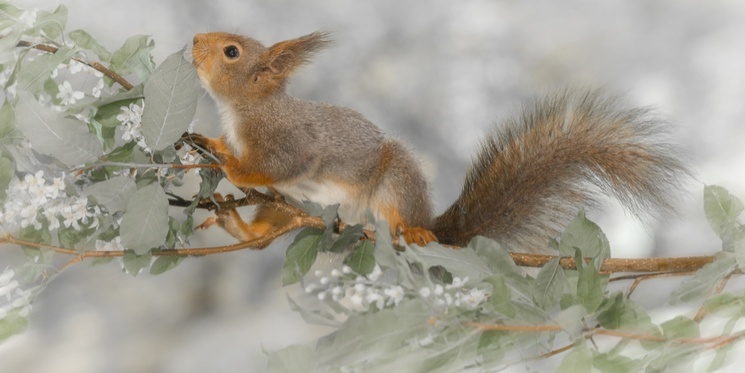 Industry research shows that technology firms are increasingly adopting content marketing strategies to drive business results.
A report by the Content Marketing Institute (CMI) published earlier this year found 95 per cent of tech marketers are using content marketing, and that almost 7 in 10 (69 percent) say their organisation is extremely or very committed to it. And the results are clear. 79 per cent said it has increased audience engagement, 77 per cent said it has increased the number of leads, and 59 per cent said it has increased their sales.
In fact, the report showed that tech marketers are focusing on content even more than B2B marketers in other industries.
So why is content marketing so well suited to the B2B technology industry?
Technology is changing all the time
New technologies are surfacing all the time, and B2B tech buyers need to stay up to date. Buyers are regularly seeking information on industry trends and new solutions, so creating content that educates and deepens their understanding of these topics can be of great value. You can create content in the form of blogs, eBooks and infographics that highlight industry trends, discuss the pros and cons of different solutions, and provide tips for implementing them.
By regularly creating useful and educational content on these topics you can establish your tech company as a reliable source of industry knowledge. So when the time is right to buy, they'll have trust and confidence in your business.
Tech buying is often long and complicated
Tech buying is far from straightforward. Firstly, there's no 'one size fits all' solution. Each buyer has unique priorities and challenges that impact their selection criteria. There's lots of things to consider; from security and privacy issues of a new solution, to how to implement it, and how to manage change within the organisation. Secondly, there's likely to be a lot of competition to sift through, and they'll need to weigh up the benefits and drawbacks of each solution.
With a content marketing approach, you can use content to speak to people at each stage of the buyer's journey and provide relevant information that answers their questions and addresses their concerns.
For instance, someone just starting to research a new solution will be looking for content that helps them gain a deeper understanding. Whereas a buyer who has converted to a lead will be looking for content that focuses on more specific characteristics of your business and how you differ to competitors. At this point, case studies illustrating how your solution has worked for previous customers can be really valuable. You can demonstrate that your solution is right for them.
There's more than one decision maker
When buying new technology solutions, there's likely to be a number of people involved in the decision making process. In fact a recent LinkedIn survey by Forbes found that more than 50 per cent of tech buying committees consist of at least four people. And Forrester have identified that business leaders are becoming more involved in technology decisions than ever.
Tech buyers will therefore need to build a business case for purchasing a new solution, to get other influencers in their organisation, like the CEO, on board. By creating content that demonstrates how your solution will help with their organisation's needs, your buyers will be better able to build an argument for why they should invest in your solution.
You can also create content that speaks to each individual in the decision. The questions and concerns of the IT Director and the CEO are likely to be different, and you can create content that directly addresses their particular concerns. To do this you'll need to develop buyer personas so you can identify what their concerns might be, and what they will be looking for from a new solution.
Tech budgets are getting bigger
Data from Forrester has shown that 45 per cent of business leaders are expecting an increase in their budget for technology in the next 12 months. So if you aren't already on top of your marketing strategy, now is the time to do so. Research by Tech Target also identified that 91 per cent of tech buyers consume content in the early stages of the buying journey. So if you're not creating content, you'll be missing out on a big opportunity.
When done well, content can increase visibility of your brand, and allow you to build trust, credibility, and lasting relationships with your audience. And as evidenced by research, it's been proven to work for technology firms in the B2B space.
If you are considering a content marketing approach, hopefully this blog post will have given you the nudge you need to start. And if you want to learn more about content marketing for tech, read our recent post on how to make your content work.