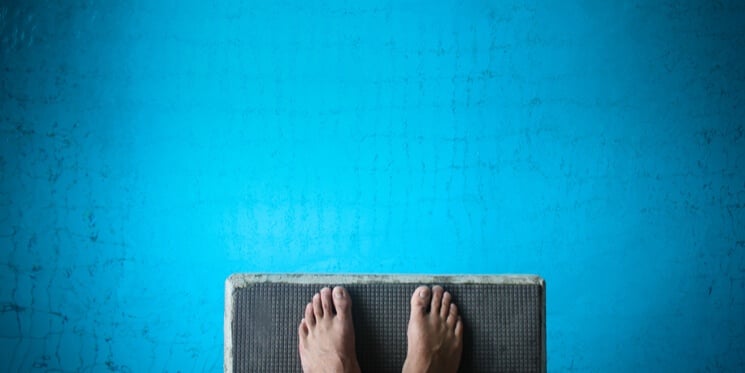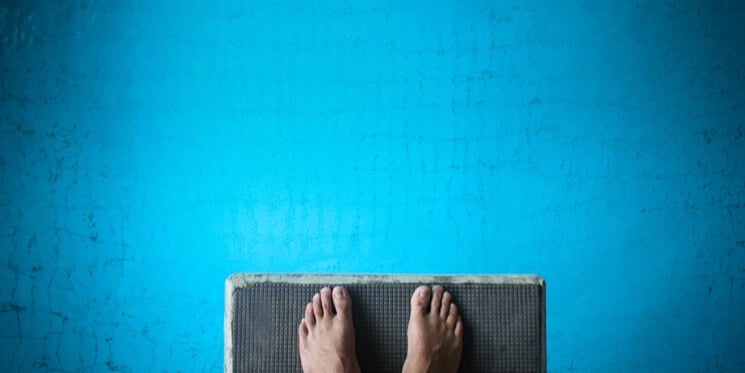 May 2017 marked my first foray into the exciting and challenging world of inbound marketing. I arrived with a background in journalism, creative writing and PR - but pretty much green to the world of inbound and excited to learn everything I could.
Suffice it to say, its been an incredible few months of listening, learning, reading (and reading) and immersing myself in a vast array of new topics.
On the one hand, marketing seems so much has changed since my first foray back in the 90s in New Zealand - and yet at its heart so much is still the same, with the time-honoured focus on building positive relationships and the solid value of providing audiences with "what they really want."
This blog post summarises five key new topics that have particularly struck a chord over the past few months - and that look to be just as hot for inbound in 2018.
With massive thanks too, to the Equinet Content Team for their combined wealth of resources on the subjects.
Pillar Pages
The Equinet office has been abuzz over the past few months with conversations and strategising around the topic of pillar pages - comprehensive resource pages that sit on the top level of your website, that cover a core topic in depth and that link to other high-quality content. So what makes a pillar page unique from other content on your website? And why are they so important?
In her October 2017 post, Inbound Marketing Consultant Gemma Rogers provides insight into the concept of pillar pages and how, together with topic-clusters, they can be used to optimise your content for search engines.
As Gemma explains: "Research shows that 64% of Google searches are now four words or more. Users are asking longer and complex questions and expecting contextually accurate responses."
Creating topic clusters, she says, is about taking a step back and considering the broader topics you want to rank for. You can then either create new content based around those specific keywords or you can revisit your existing content and organise your posts accordingly.
The ultimate goal is to achieve broader search engine authority. Linking those blog posts back to your pillar page, means that they all work together to help share domain authority, and help you to start ranking for specific keywords
Equinet's Content Writer Nikki Risi provides further insight into the relevance of pillar pages for search engine optimisation (SEO) in her December 2017 post "What a Pillar Page Means for SEO."
Nikki discusses how search engine algorithms are adapting to the increasingly nebulous and ambiguous ways that we tend to search online. She also explains how voice searches, conversational language (and typos) are placing increasing demands on search engines to sift through and accurately interpret content.
The great thing about pillar pages is that they organise content into one central hub, which means you create strong link chains that support content within your own site and that link to relevant external content. "SEO takes time, care and maintenance (and) top rankings cannot be achieved overnight (but) a pillar page is a great starting point."
Buyer Personas
As more companies move towards a content marketing approach in a bid to reach a wider and more relevant audience, the significance of buyer personas has a vital role to play.
In her blog post "How to Develop Buyer Personas for Professional Services," Equinet's content writer Katie Hutchinson highlights the importance of buyer personas and talks us through the three key steps to creating them.
Analyse internal data which means gathering intelligence about your current customers and your prospects.
Talk to your customers to gain personal insight. This can include reaching out to existing customers, approaching prospects you've not yet worked with but would like to and reconnecting with "closed-lost" prospects who have chosen to work with a competitor.
Compile all your information to create a "living 'go-to' document that describes your buyer persona in detail."
Katie suggests that you share your buyer persona profiles with all personnel within your business to create a "universal language" when it comes to understanding who your customers are.
Account Based Marketing
2017 has seen a rise in the awareness, and implementation, of an Account Based Marketing (ABM) approach, as freelance writer Keith Errington discusses in his November blog post. "What You Need to Know About Account Based Marketing."
While ABM isn't a new concept, what makes it especially relevant now is that we have the tools and technology to execute it more effectively. So what exactly is it? As Keith explains, it's about placing your marketing focus on quality rather than quantity. It's using your marketing resources to focus on a few high-value potential customers rather than "taking a scatter gun approach and hoping for the best."
The ABM approach starts with identifying those few highly valuable prospects that you'd like to target. And even at this early stage, he says, it's vital that your company's business strategists, Marketers and Sales team are working together in order for ABM to work. What's crucial is that you target the right kind of accounts that align with your company's business strategy.
Once you determine who your prospects are, the next step is to find out everything you can about them. You'll want to know who's who within the organisation and you'll identify "where they live," as in where they hold their conversations and where they do their research. Are they reading blogs, interacting on social media, attending events, conducting internet searches?
Put simply, the more you know about your targeted prospects, the more likely it is that you'll be able to attract them, sustain their interest and ultimately convert them into customers.
The General Data Protection Regulation (GDPR)
On May 25th 2018 the General Data Protection Regulation (GDPR) will come into force, replacing the existing Data Protection Act (DPA.)
GDPR intends to strengthen and streamline data protection, while at the same time providing protection for anyone residing with the EU.
If you're already following the principles outlined in the DPA then the transition should be fairly simple - but if you're still not clear on what GDPR means for you and your business then this blog post by Nikki Risi summarises the key points.
Key takeaways from the post include the impact of GDPR for B2B marketers, the issue of consent, the significance of data breaches and the importance of transparency.
There's also a checklist of the process you'll want to follow in preparing for GDPR - with advice on completing an information audit, how to ensure your data management system complies, how to raise awareness within your company and stakeholders and tips on implementing a training programme for your staff.
So there you have it, a summary of some of the inbound marketing concepts that have fascinated, challenged and consumed my working days at Equinet Media - and that look likely to play just as pivotal a role in 2018.