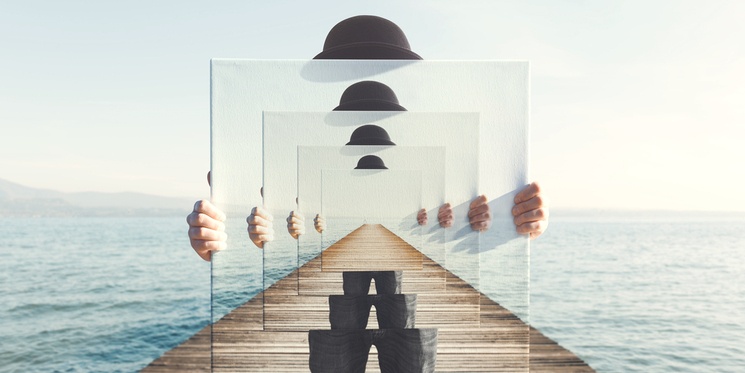 The rising popularity of mobile devices has changed the way consumers search for information online, and marketers are already adapting their search engine optimisation tactics in response.
In 2018, SEO needs to consider the prominence of AI-powered voice search too.
According to Google, 1 out of 5 searches come from voice queries. 50 percent of smartphone users use voice technology on their device, and 33 percent use it daily.