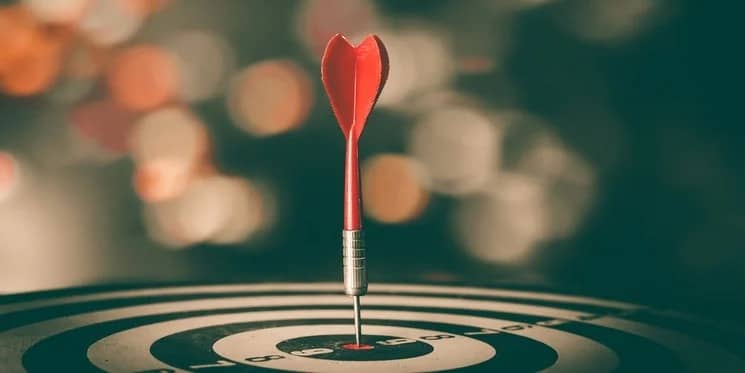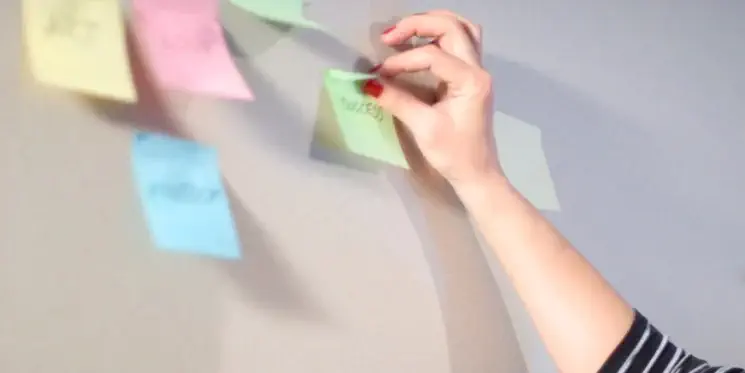 Making the switch from traditional marketing methods to an inbound marketing approach isn't easy. There is a lot of work that needs to happen upfront to build your inbound strategy so you get the most from your investment.
As with any major organisational change or adoption of new ways of working, it's always worthwhile going back to basics: your brand.
The best brands represent everything the company stands for. Your brand is central to your value proposition. And to differentiate yourself from competitors, you need to build a strong consensus around your brand expression.
Without a strong brand, how can you effectively communicate what your company does so it resonates with your prospects? How will you know which keywords to optimise your website and content around? And how can you create a website tone of voice that represents your values and personality?
If you are considering partnering with an inbound agency, it's likely that a brand development workshop will form a core part of the initial strategy work. But if you are keeping your inbound marketing in-house, it's just as easy to do this yourselves.
The value of a brand development workshop
To really develop a brand that will stand out from the competition and speak directly to buyers, you need to get to the heart of your company's DNA.
A brand development workshop should be a structured brainstorming process to help accurately position your company and the content output. It should be a collaborative approach, involving key members of your organisation.
The aim is to discover and analyse emerging themes, to develop expressions that communicate your company's DNA, and to reach consensus around your core messaging.
Defining and bringing all this together will help you generate ideas for keywords to optimise your website and content around, inform and shape your website's core messaging and tone of voice, and inspire blog ideas that will connect you with your ideal customers.
Building your brand architecture
Get key members of your organisation together - the CEO or MD, the Marketing team and other key employees - for a whole morning or afternoon. And flesh out the four elements that make up your brand architecture:
Core proposition: Your core proposition determines what you offer the marketplace; what your company does and how you deliver it.
Reasons to believe: Your reasons to believe are the more tangible things that back up your core proposition. They might include things like a successful track record, testimonials, case studies, number of clients, combined years' of experience, or specialist knowledge.
Brand values: Your brand values represent what your company stands for. They make up the essence of your company. It could be things like trusted, authoritative, dynamic, supportive or reliable.
Brand personality: Your brand personality refers to how you come across to the marketplace; to customers, suppliers, employees, partners and competitors. Perhaps your company is intelligent, fearless, or approachable.
Make sure everyone has their say - get everyone to write their ideas on post-it notes. Have one person lead the session and stick the notes on the wall, grouping them into emerging themes.
After the workshop, all the data gathered can be formulated into a cohesive expression that encapsulates who the company is, what it does, and why it does it. This output will form a strong basis for your inbound marketing strategy.
Starting with 'why'
Leadership and brand expert Simon Sinek argues that the most successful brands 'start with why'. This is the part that really differentiates you from similar competitors.
To explain this, he developed the Golden Circle model for businesses to use when developing their brand. The three layers of the Golden Circle are:
Why - Why

the business exists - the core belief or purpose of the company.

How - How the company fulfils that core belief.
What - What the company does to fulfil that core belief.
Sinek's theory is that communicating the passion behind the 'why' will communicate with the listener's limbic brain - the part of our brain that processes feelings like trust and loyalty, as well as decision-making. The brand workshop is an ideal time to flesh out and come to an agreement on your 'why' - and how to communicate this to buyers.
Taking a step back to reassess and realign your team on your brand identity and expression is always a useful exercise. But it's especially important when building an inbound strategy.
Developing a strong brand will help inform the core messaging and tone of voice for your website. It will generate keyword ideas for you to optimise your web copy and content around. And it will get everyone in the business speaking the same language, so that as you begin your inbound marketing journey, everyone is on the same page.