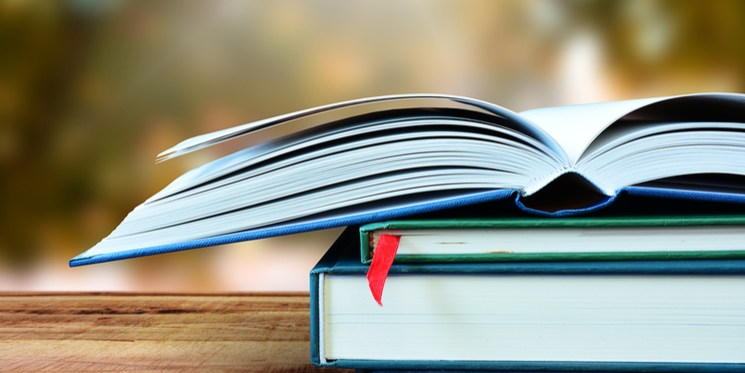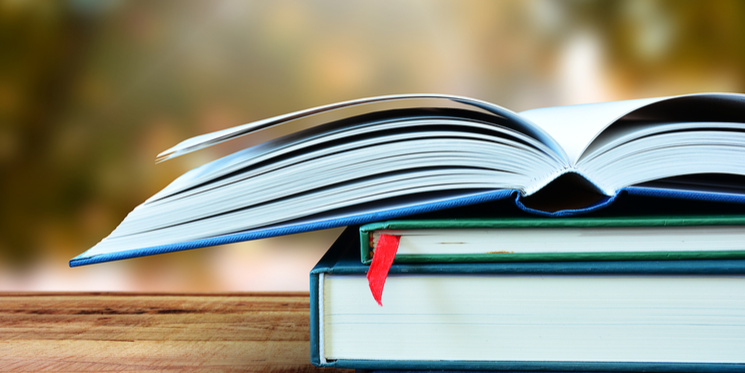 Content marketing, digital marketing, web design; all are part of such a progressive industry.
We know the value of learning. Our offices are stacked ceiling to floor with books, we constantly seek the latest webinars, seminars and events and we are passionate about training and development. We know that to succeed in this industry, we must always have our finger on the pulse, which is why we promote a culture of learning.
As a Hubspot platinum partner, we owe it to our clients, prospects and online readers to continuously deliver the highest quality output and consult them on the latest trends, techniques and strategies that will maximise their inbound methodologies. For that reason, we endeavour to remain curious, educated, and more importantly - thought leaders.
If you know Equinet you'll probably be familiar with our values:
Always be helping
Passion for learning
Humbly confident
Focused on outcomes
Light of heart
So to take heed of those values, tomorrow we will be hosting our own #CertificationDay.
What is a Certification Day?
Don't worry, this isn't an excuse for the team to doss on the internet all day. Certification Day is a dedicated window of uninterrupted training time given to all employees, which will encourage us to focus on developing in an area of expertise and ticking off any incomplete Hubspot certifications.
Certification Day was originally pioneered by SmartBug Media and is now a regular calendar event after they recognised the powerful benefits for both their workforce and their clients. Taking place once a quarter, the entire team take a day out of usual operations and focus on expanding their knowledge in area of choice. This could be anything from brushing up on growth-driven design by completing the latest Hubspot Academy GDD course and certification, or maybe focusing on Hubspot's latest SEO tools.
Hubspot offers its partners an abundance of training courses covering every aspect of sales, marketing and web design. This means our team will have access to the a plethora of topics and courses during their certification time. Expect to find the team immersed in training videos, articles and online seminars with the aim of becoming certified in at least one new topic by close of play.
Why it matters to us
SmartBug Media advocate the uninterrupted training time that the certification days bring as a means of keeping their employees sharp, skilled and motivated, which enables them to provide the best results for their clients.
Certification day will give us the chance to really knuckle down and sharpen our skill sets, hone our knowledge and brush up on the latest trends and strategies within our department. The hope is that this will allows us to perform better, deliver better results and outcomes for our clients, help each other, and practice our inherent passion for learning.
We now sit at a healthy 18 employees. Some new. Some old. While most of the team hold an impressive collection of certification badges, both the Hubspot platform and inbound marketing trends are continually updating, and we need to keep that knowledge fresh and relevant.
Of course, it doesn't matter how long you've been in the business or the industry. Whether you specialise in design, web development, content strategy, or content creation, everything is constantly evolving and the Hubspot training platform reflects that.
Why it matters to our clients
Our clients are experiencing what is perhaps their first inbound journey with us and we value that trust and investment.
As a Hubspot Platinum partner, it's our duty to remain focused, educated and aware so that we are able to enhance their marketing strategies using all of the latest tools and actionable insights.
Having a day away from the usual office routine, away from emails and phone calls might seem counterintuitive - how can we deliver if we're out of action all day? But by logging out for the day to focus purely on learning, we can develop our knowledge of Hubspot product and software updates which will enable us to consult more accurately, deliver better outcomes and provide higher quality results for our clients.