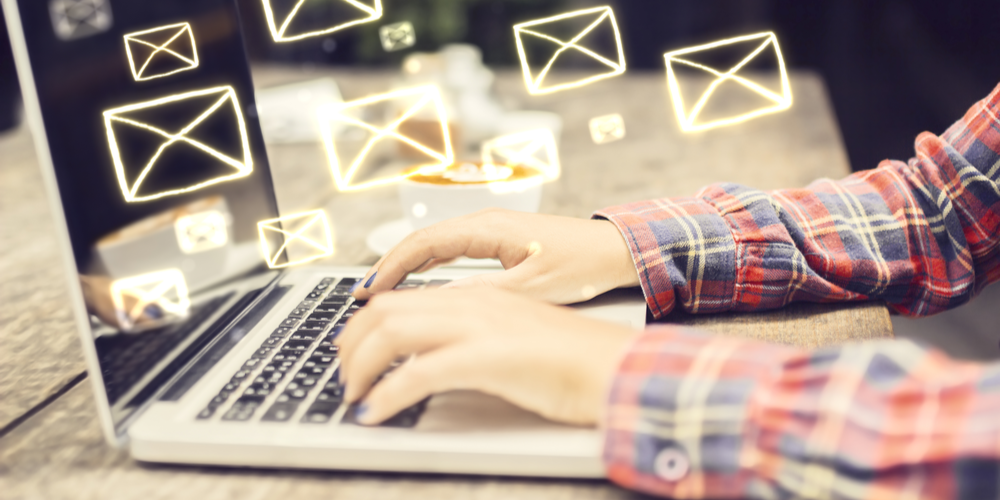 I probably don't need to ask if you've ever felt the frustration of not being able to unsubscribe from emails that are clearly not of interest to you.
Whether it's glossy campaigns from the umpteen retailers that start emailing you as soon as you've ordered anything from them online (or even in store these days - "we'd just like your email to send you your receipt...") or those from businesses that are clearly not big on permission-based list creation, we all of us find ourselves needing to "declutter" our inboxes at times.
And, there really is no reason that acting on this need for freedom should be difficult to achieve, right? I hit "unsubscribe" > I receive a confirmation message > therefore I no longer receive emails from x. Simple.
But why then are there still some organisations that are not able to take "no" for an answer?
David Brock, writing for the Partners in Excellence blog, describes his recent "email unsubscribe hell", when he found himself having to resort to emails to senior executives at one marketing (!) company after his repeated requests to stop receiving their communications were ignored.
And there's those companies that make the unsubscribing process as painful as possible, obliging recipients to click or scroll through a variety of pages before they finally succeed in finding the "just unsubscribe me, for pity's sake!" button hidden deep in the undergrowth.
Yet, it doesn't have to be this way. Good email marketing is as much about knowing how to "let go" of those contacts that aren't relevant for you as it is about engaging the right ones at the right time with the right content.
To this end, Kaitlyn Petro writing for Impact BND points out some best practices in terms of unsubscribing experiences. After all, whilst folks might be wishing to opt out of email communication from you, "you can always maintain a relationship with them elsewhere".
The last word on unwanted emails though, must go to the excellent James Veitch, who regales a TED audience (below) with his frustrations regarding spam mailing from a grocery chain and how he hilariously responded to them.
It happens to all of us: you unsubscribe from an unwanted marketing email, and a few days later another message from the same company pops up in your inbox. Comedian James Veitch turned this frustration into whimsy when a local supermarket refused to take no for an answer. Hijinks ensued.